Fuzzy Controller Depends on a Dynamic Intelligent System in order to Prevent the Hypotension during the Dialysis.
Shaza shehada

Joumana Diab

Ahmad Ahmad
Keywords:
Dialysis, Hypotension, Fuzzy Controller, Neural network.
Abstract
Prevention of the complication of the dialysis is the essential to ensure the stability of the patient's condition. Hypotension is the most dangerous complication on the patient.  In this study, a system to prevent the hypotension was studied by using the fuzzy controller and machine learning algorithms, these algorithms are responsible of designing a dynamic intelligent system, which predicts the future behavior of patient during dialysis.  Hypotension is a major risk factor for increased mortality during dialysis, where the prevalence of hypotension is high among the patients whom undergoing conventional dialysis sessions. The slow response of the conventional dialysis machine that depends on the present value of arterial blood pressure is the essential reason of hypotension, and it is difficult to predict the change of arterial blood clinically. So, it is imperative to have an expectation of future values of blood pressure by using artificial intellegance to prevet of hypotension.  In this research, an intelligent system which depends on artificial neural networks and fuzzy controller were designed. The intelligent system predicts the future value of blood, and fuzzy controller uses this value to solve the slow response problem. The proposed system decreased the hypotension and total treatment time, and improved the stability of blood pressure.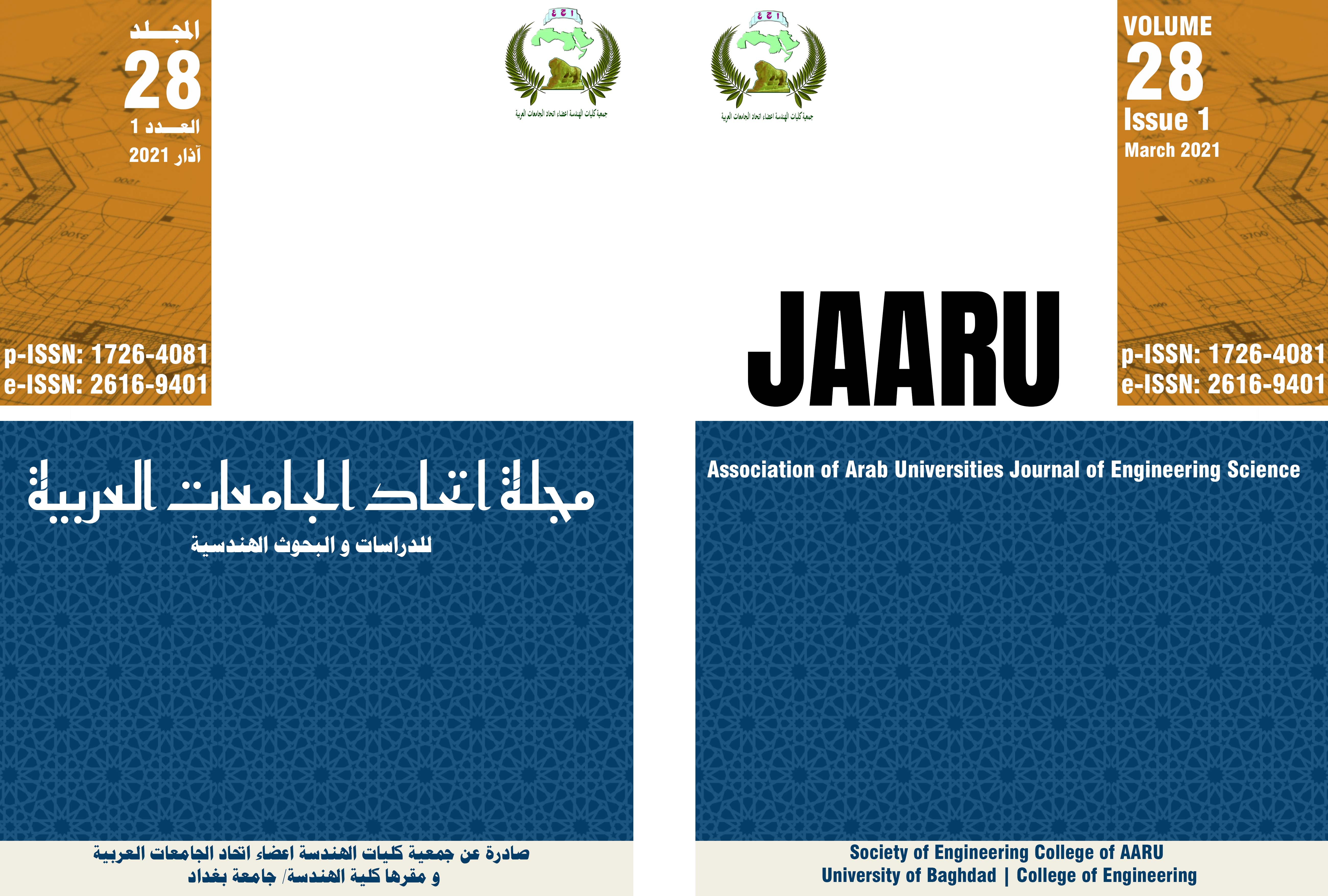 How to Cite
shehada, S., Diab, J., & Ahmad, A. (2021). Fuzzy Controller Depends on a Dynamic Intelligent System in order to Prevent the Hypotension during the Dialysis. Association of Arab Universities Journal of Engineering Sciences, 28(1), 99-109. https://doi.org/10.33261/jaaru.2021.28.1.009